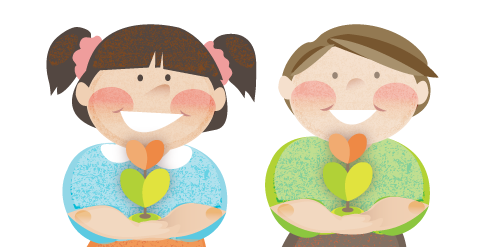 Children
As the seeds of possibility, we believe that the most immediate passion we can impart to your children is a love of learning, and that their growth is shaped by the values shared by your respective families and communities. We incorporate this knowledge into the experience we cultivate through fun and play.
We at Growing Seeds Preschool believe that children are naturally curious and eager to gain knowledge of their surroundings. It is their nature to learn. We believe that it is through exploration, self-discovery and experience that children best understand, learn and grow.
Every child is different. Each one has different needs and learning styles. Our teachers at Growing Seeds Preschool understand this, and use diverse teaching methods to meet every child's needs.
Every family, as every child, is unique, and that children are extensions of their families. They carry with them their family's values and culture. We are able to understand children better when we learn and experience the uniqueness that each child brings to the class.
Every child should play and have fun. It is their work to play. Their experience in school must be of fun learning.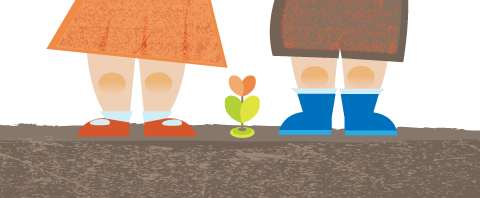 Environment for learning
The fertile foundation in which we cultivate and nourish your children. The learning environment we prepare at Growing Seeds Preschool is carefully thought out, and designed for a learning experience that is safe, and mentally and physically stimulating.
We at Growing Seeds Preschool believe that a safe environment is a prerequisite for learning. The classroom is a place where children and their families must feel secure and welcome. It is a place that respects and appreciates diversity and culture.
The classroom must encourage independence. The classroom fixtures, furniture, toys and supplies must be easily accessible for children. Rules are established in the classroom to ensure safety.
The classroom must be stimulating and fun. The classroom should have nooks for arts, music and enough space to run around in.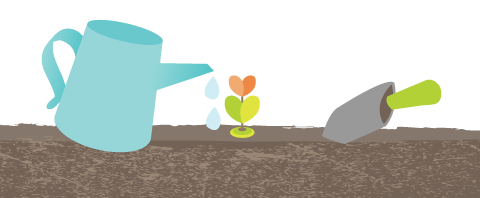 Curriculum
The medium through which learning flows, and nourishes young minds. Our curriculum at Growing Seeds Preschool is holistic, and designed to answer your child's developmental needs.
We at Growing Seeds Preschool believe that the curriculum taught to the children must be developmentally appropriate for their level.
All activities must be designed in such a way that every child's growth touches on the cognitive, social, emotional and physical aspects.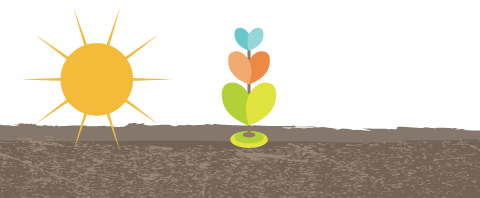 Teacher
As the facilitator of learning, each one shines a light over each child, not to merely serve as a source of guidance, but to magnify each child's self-awareness and possibility, and to cultivate the curiosity in them that leads to learning.
We at Growing Seeds Preschool believe that the teacher is a facilitator of children's learning. The teacher's role is to scaffold the children to help them build their own knowledge.
It is the teacher's responsibility to learn from the students. Learning about children's abilities and interests helps our teachers tailor the curriculum to meet their needs and learning styles.
While it is the teacher's responsibility to encourage initiative and curiosity for learning, it is also the teacher's responsibility to establish a routine and provide consistent limits in the classroom to instill discipline.